Key details
Type of institution
University
On campus accomodation
Available
About
The University of Wollongong is an Australian public research university located in the coastal city of Wollongong, New South Wales, approximately 80 kilometres south of Sydney.
UOW was founded on the donations of local people with a vision of a brighter future for their region. Since then, they have become one of the world's best modern universities, working with industry, research partners, governments, and communities, to address society's critical economic, environmental, social and medical challenges. Their researchers, graduates and teachers inspire a better future through education, research and partnership and they are recognized as some of the best in the world.
The University of Wollongong (UOW) is a global network of campuses, students, graduates and academics. Their international focus is strengthened through a collaborative network of partners across the globe.
Studying at UOW is bigger than a degree, as a UOW student, students become part of one of the worlds most respected young universities. This means connecting with people, ideas and knowledge from across the globe.
Visit Website
Rankings
196

201 - 300

201

Accreditations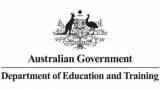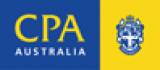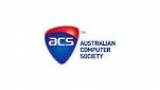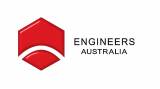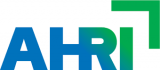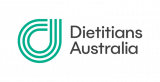 Other featured universities / schools