Key details
Type of institution
University
On campus accomodation
Available
About
.The University of Tasmania is a public research university primarily located in Tasmania, Australia. Founded in 1890, it is Australias fourth oldest university. Christ College, one of the universitys residential colleges, was founded in 1846 and is the oldest tertiary institution in the country. It is a sandstone university and a member of the international Association of Commonwealth Universities and the Association of Southeast Asian Institutions of Higher Learning.
The University of Tasmania has ranked #3 on Climate Action for universities internationally. The University of Tasmania has become the first Australasian STARS rated institution, achieving a Silver rating in August 2020.
The University plays a fundamental role in shaping the social, cultural and economic future of the State, working in partnership with communities, government and industry. They are very much committed to creating a prosperous, inclusive and sustainable future for the island.
Visit Website
Rankings
-

9 - 18

301 - 350

Accreditations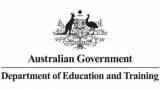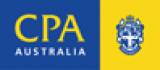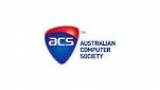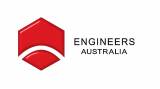 Other universities / schools