Key details
Type of institution
University
On campus accomodation
Available
About
The University of South Australia (UniSA) is a public research university in the Australian state of South Australia. It is a founding member of the Australian Technology Network of universities and is the largest university in South Australia with approximately 35,000 students.
The University of South Australia is Australia's University of Enterprise on the global stage, agile and astute, known for relevance, equity and excellence. They educate and prepare global learners from all backgrounds, instilling professional skills and knowledge, and capacity and drive for lifelong learning. They undertake research that is inspired by global challenges and opportunities, delivers economic and social benefits, and which informs their teaching. They operate through a partnered, end-user informed culture of teaching and research with a commitment to outstanding service, continuous improvement and sustainability.
The University of South Australia is a globally connected and engaged university with industry-informed teaching and research that is inventive and adventurous.
Ranked number one in Australia for quality education and number six worldwide and 100% of assessed research rated at or above world-class, the University is young, innovative and offers students the chance to gain real-world experience.
Visit Website
Rankings
-

25 - 27

301 - 350

Accreditations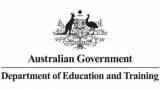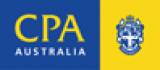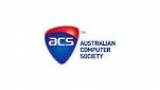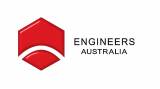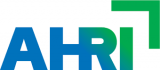 Other universities / schools