Key details
Type of institution
University
On campus accomodation
Available
About
. The University of Western Australia is a public research university in the Australian state of Western Australia. The universitys main campus is in Perth, the state capital, with a secondary campus in Albany and various other facilities elsewhere.
The university is ranked in the worlds top 1% of academic institutions. As the only Western Australian university in the Group of Eight, UWA is a research-intensive institution and home to globally recognised scholars such as Nobel Laureate Professor Barry Marshall. The University has more than 75 research and training centres and receive about 80 per cent of all research funding to WA universities annually.
The consistently high entry (Australian Tertiary Admission Rank) scores for UWA mean that their undergraduate cohort is the most academically talented of any West Australian university and generally is recognised as being of the highest quality in Australia.
UWA is one of only two Australian members of the Worldwide Universities Network, a partnership of 18 research-led universities, and is a foundation member of the Matariki Network of high-quality, research-intensive universities with a particular focus on student experience.
Visit Website
Rankings
-

7

131

Accreditations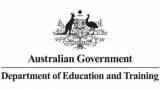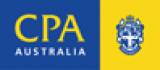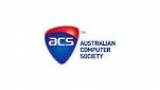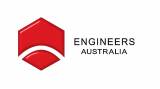 Other universities / schools