Key details
Type of institution
University
On campus accomodation
Available
About
The University of Adelaide is a public university located in Adelaide, South Australia. Established in 1874, it is the third-oldest university in Australia. The universitys main campus is located on North Terrace in the Adelaide city centre, adjacent to the Art Gallery of South Australia, the South Australian Museum and the State Library of South Australia.
The University of Adelaide is a member of Australia's prestigious Group of Eight research-intensive universities and it stands tall among the world's leading institutions of learning and innovation. The clearest indication of this is their consistently high rating by the most respected international assessment bodies: QS World University Rankings, Times Higher Education and Shanghai Jiao Tong's Academic Rankings of World Universities (ARWU). All consider the university as one of the top 1% of universities worldwide, and the top university in their state.
At Adelaide, cutting-edge innovation takes place amidst a rich history of excellence spanning more than 140 years. Bright young minds learn alongside internationally recognised leaders in their fields. Global research impact is achieved hand-in-hand with outstanding graduate career outcomes.
Visit Website
Rankings
-

8

88

Accreditations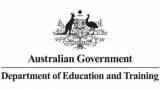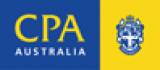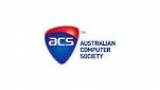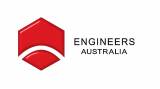 Other universities / schools