Key details
Type of institution
University
On campus accomodation
Available
About
Macquarie University is a public research institution that currently ranks amongst the top 1% universities in the world. The university operates with two campuses- the main campus that is a hub for Science & Arts courses and the Macquarie City Campus which is home to courses taught under to Macquarie Graduate School of Management, Business School, and Applied Finance Centre.
Recognised internationally, Macquarie University is consistently ranked in the top two per cent of universities in the world and within the top 10 in Australia.
Their research is leading the way in ground-breaking discoveries and their academics are at the forefront of innovation and, as accomplished researchers, they are embracing the opportunity to tackle the big issues of the time.
Visit Website
Rankings
-

9 - 8

175

Accreditations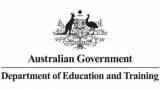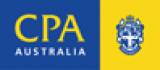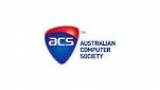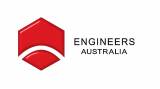 Other universities / schools