Key details
Type of institution
University
On campus accomodation
Available
About
Edith Cowan University is an Australian public university located in Perth, Western Australia. It was named after the first woman to be elected to an Australian Parliament, Edith Cowan, and is the only Australian university named after a woman.
ECU offers innovative and practical courses across a variety of disciplines and they have a vibrant research culture. ECU is a leader in developing alternative entry pathways to higher education. At ECU they are guided by their values of integrity, respect, rational inquiry and personal excellence. Their focus on teaching and research is inspired by engagement and partnerships with those in the many communities that they were established to serve. As a university that values diversity and this is exemplified by their multicultural student cohort spanning a wide range of ages. The university supports gender equality and ECU is advancing this commitment through their membership of the Athena SWAN Charter in Australia.
ECU strives to ensure people of all genders, ages, abilities, sexualities, faiths and cultural backgrounds feel enabled and are supported to pursue careers in their chosen fields. This includes a range of support initiatives dedicated to ensuring staff and students of all genders, with disabilities, from diverse cultures or faiths and chosen identities are well supported.
Visit Website
Rankings
-

28 - 29

351 - 400

Accreditations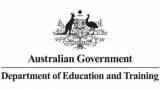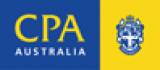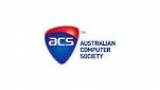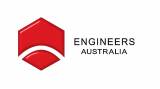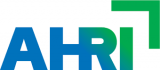 Other universities / schools