Key details
Type of institution
University
On campus accomodation
Available
About
Curtin University (formerly known as Curtin University of Technology and Western Australian Institute of Technology) is an Australian public research university based in Bentley, Perth, Western Australia. It is named after John Curtin, Prime Minister of Australia from 1941 to 1945, and is the largest university in Western Australia.
With Curtin ranked in the top one per cent of universities worldwide in the highly regarded Academic Ranking of World Universities (ARWU) 2020, students will experience high-quality teaching alongside world-class research.
Curtin is an innovative, global university known for its high- impact research, strong industry partnership and commitment to preparing students for the jobs of future. Curtin acknowledges the Nyungar people as the traditional owners of the land on which Curtin Perth is sited and a Welcome to Country is performed at all major Curtin public events. In recent years, Curtin has experienced a rapid rise up the international university rankings, and as a university that never settles, they will continue to develop existing partnerships and establish new ones in areas relevant to their teaching and research.
Visit Website
Rankings
-

09 - 18

201 - 250

Accreditations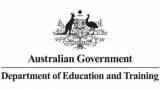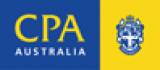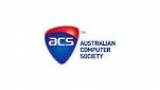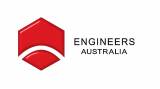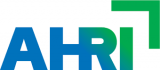 Other universities / schools