Key details
Type of institution
University
On campus accomodation
Available
About
Charles Sturt University is dedicated to excellence in the delivery of higher education and has a well-earned reputation for providing exceptional education delivered by dedicated professionals with practical and relevant industry experience. As an Australian public university, it provides students with an internationally recognised qualification. In addition, the unique study locations can offer students an Australian experience like no other.
CSU is internationally renowned for applied research and ranked as world-standard or above in Environmental Sciences, Agriculture and Veterinary Sciences, Engineering Education, and Philosophy and Religious Studies. The university offers more than 350 courses across 19 dynamic career areas that will open up a world of opportunity for students.
Charles Sturt University (CSU) has a reputation for excellence, an outstanding graduate employment record and a strong commitment to quality teaching and learning.
Visit Website
Rankings
-

-

1001 - 1200

Accreditations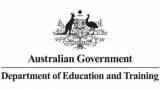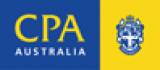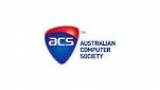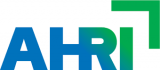 Other universities / schools