Why study a master's course in Australia?
Need Advice Studying Abroad?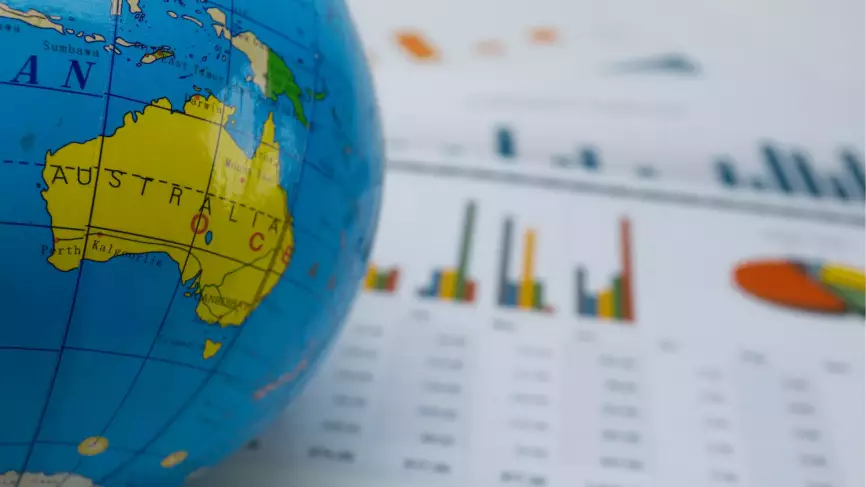 With a global reputation of being the third-best country for higher education, many international students around the world desire to pursue a Masters degree in Australia year after year, for better career prospects. Australia also takes pride in the fact that their overseas students' intake count for Master's degrees alone is over 2,50,000.
Evidently, Australia has the inherent resources to equip themselves better and help them set themselves apart in their professional landscape. On the other hand, completing a Master's degree in Australia enhances your profile as a professional on an international platform.
If you are thinking of what makes a master's degree in Australia stand out from other countries, then here is a good read for you!
Two Unique Masters Courses in Australia
International students keen on pursuing a Masters degree can choose to study either Masters by Research or Masters by Coursework.
Masters by Research: Masters by Research is the preferred degree for students interested in gaining in-depth knowledge in a particular field (even pursuing a PhD). It involves developing your expertise and skills in evaluating various research methodologies.
From high school graduation to Bachelors, to Masters and Doctorate levels, the Australian government has been consistently promoting research activities amongst students. Besides, organisations such as the Commonwealth Scientific and Industrial Research Organisation (CSIRO) and the Cooperative Research Centre (CRC), invest in training international students to excel in their research goals.
As part of this Masters by research course, all international students will get an opportunity to work under experts' guidance and complete their thesis based on the independent research project.
Masters by Coursework: Masters by Coursework involves studying the methods to practically apply theoretical knowledge on a particular field. As an international student, you will also have to complete a minor thesis to support your qualification, which enhances your reputation in the industry of your choice.
Exponential growth in Income
Are you interested in working in a booming industry where you can earn well? Pursuing a master's degree in Australia will allow you to explore building your career in an industry that is growing exponentially.
For instance, Audiologist is one of the on-demand professions in Australia. It is forecasted that the demand will nationally grow by over 24% by 2024. This is a role that is becoming increasingly important, and to be a perfect fit for that role, one should take up a Masters Degree in Business Administration (MBA).
Similarly, there is an increasing demand for Physiotherapists which require a Masters degree as well.
Coveted positions in your dream Companies
The desire to stand out from the crowd is quite often the dream of students leaving their home country and studying abroad. Having a Masters degree most certainly is beneficial in providing students with the recognition they have worked hard for. Of course, not every career path requires a Master's degree! But with one step into your desired career, a Master's degree will prove to be beneficial to you.
The emphasis on Postgraduate study completion is also increasing as per job requirements in the U.S.A and now even in Australia.
For instance, as per their Graduate School Assistance Program, the top company Deloitte is even willing to invest in their employee's professional growth. A 2-3-year-old employee can complete their Masters and return to work as a Senior consultant. This is the importance of a Masters Degree, in coveted companies like Deloitte, Nestle and fortune 500 organisations.
Monetary Reward
Most students hesitate to pursue a masters degree considering the Rate Of Investment on going abroad for higher education. When it comes to Australia, professions such as Solution Architect and Cloud Architect get paid heftily around AUD 150k - 170k and require a Master's degree. Some employers specifically prefer applicants who have completed their Masters of Business Administration in Information systems.
Earning a Master's degree is the nod of acknowledgement you receive, to prove why you deserve the position you obtain in your career. Whether you want to pursue a master's degree in Engineering or Marketing or Information Technology, opportunities are umpteen in Australia to construct the future of your choice.