FIND YOUR NEXT STUDY EXPERIENCE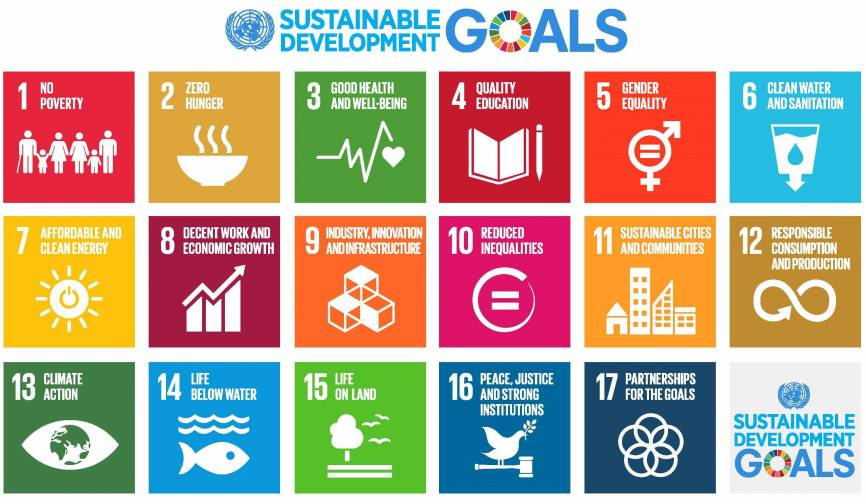 According to an article published by the Times Higher Education (THE) in the World Economic Forum, New Impact Rankings of 1,115 universities from 94 countries/regions highlight the transformational achievements of universities that actively support the Sustainable Development Goals (SDGs).

The results reveal that the rankings are not only based on traditional measures such as wealth, prestige, or intensive research output but on a series of more than 100 metrics and over 200 measurements. They are designed to capture the contribution of universities to each of the United Nation's 17 Sustainable Development Goals. Some of them are Good Health and Wellbeing (SDG3), Decent Work and Economic Growth (SDG8), Action on Poverty (SDG1), Climate (SDG13), Equality and the Environment, etc.