FIND YOUR NEXT STUDY EXPERIENCE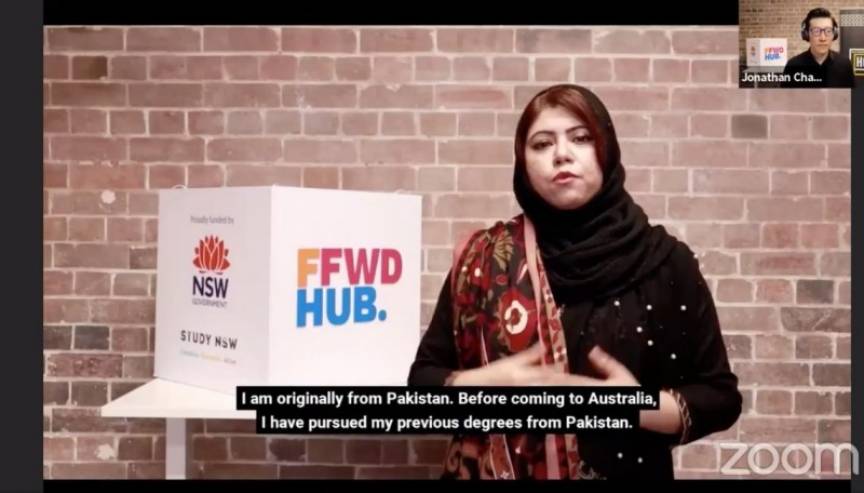 The New South Wales (NSW) Government funded a six-week entrepreneurship program, called FFWD (Fast Forward) HUB to give international students an opportunity to create their own startups, build their local networks, and increase their employability. In the course of the project, students were challenged to test and validate their startup ideas while receiving personalized feedback on their progress.

The program was launched during COVID-19 amid one of the most turbulent times in global history. Any international student in NSW can have access to it regardless of whether they were in Australia or studying from their home country.