FIND YOUR NEXT STUDY EXPERIENCE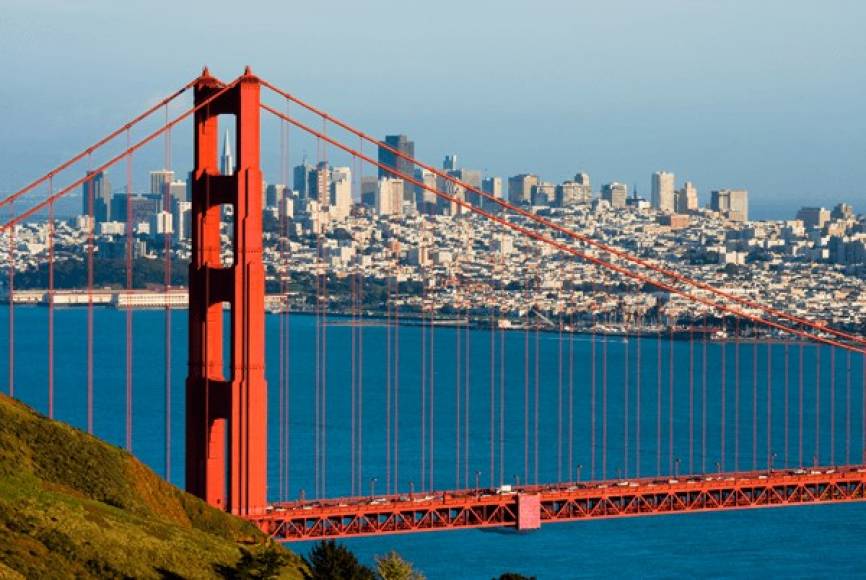 The US Department of State announced this week that students from China, Iran, Brazil, and South Africa will once again be permitted to enter the United States.

They will do so under a newly expanded National Interest Exception (NIE), which applies for students with valid F-1 and M-1 visas intending to begin or continue a program of study commencing 1 August 2021 or after.

The announcement effectively expands an earlier easing of restrictions for European students with this week's notice affirming exemptions remain in place for travelers from the 26 European countries of the Schengen area as well as those from the United Kingdom and Ireland.