FIND YOUR NEXT STUDY EXPERIENCE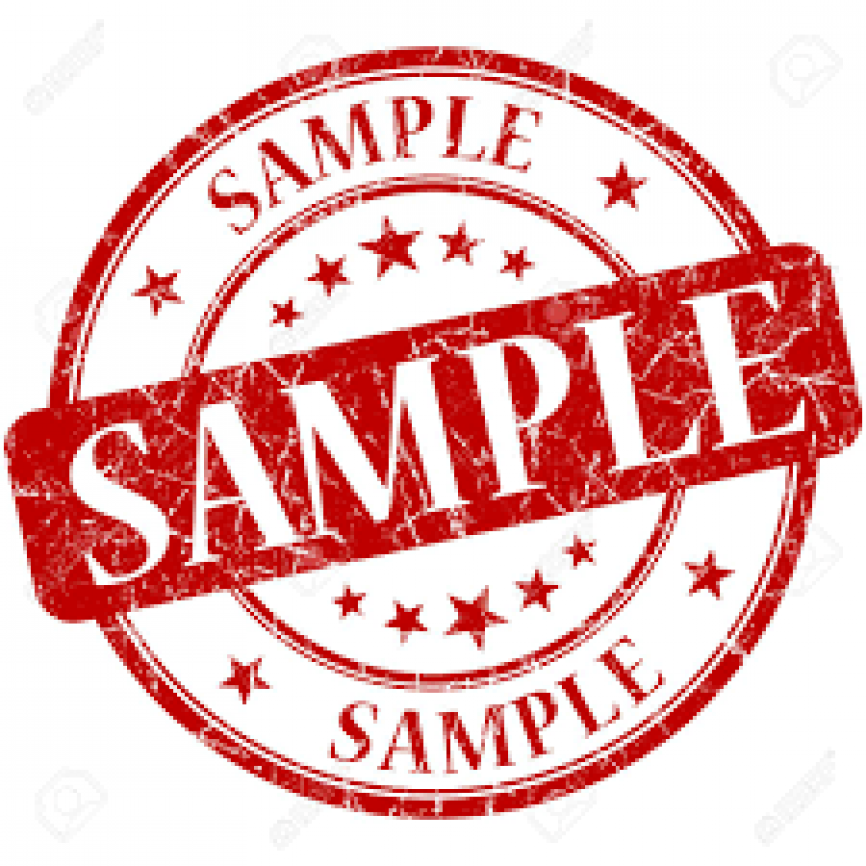 The Science Gallery in Melbourne plans on conducting an exhibition on 15 June 2021 to explore a range of issues surrounding mental health. It will feature more than 20 projects from local and international artists and research collaborators, each challenging societal stereotypes across the mental health spectrum.

The exhibition season will include a series of workshops, performances, artist talks, virtual interactive sessions, parties, panel discussions, conversations, and addresses. Event collaborators include renowned artist Heidi Everett whose work will explore diverse lived experience perspectives of a public psychiatric ward and Catherine Simmonds and Feifei Liao who will work with the lived experience of international students in Australia.