Demand Accelerating For Graduate Business Degrees As Pandemic Worry Eases
Need Advice Studying Abroad?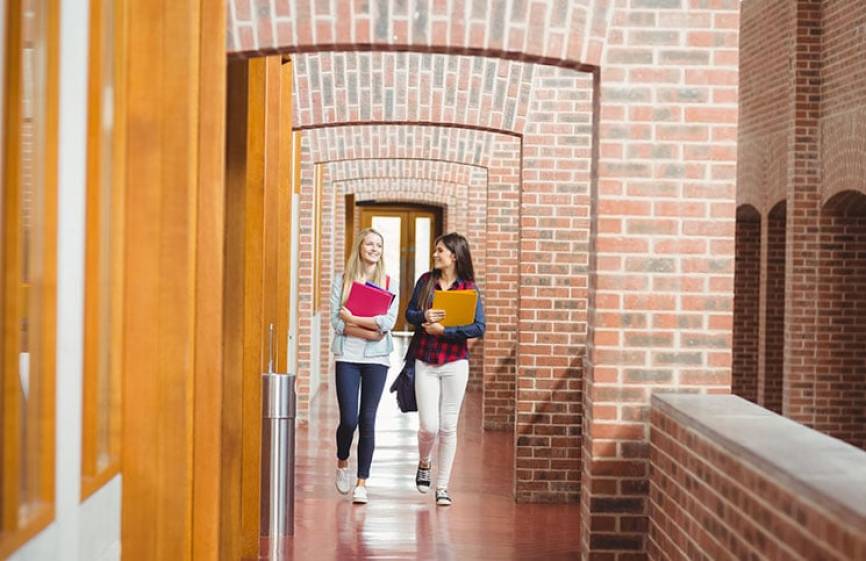 According to the survey conducted by the Graduate Management Admission Council, there is a growing interest in graduate business degrees. This accelerated demand for GME may be a result of the fact that more candidates recognize the need to emerge out of a shaky economy and be more career-ready.

The survey by GMAC, which is an international association of leading graduate business schools, was conducted based on data collected on a monthly basis between July and December 2020 from 2,515 individuals worldwide who indicated plans to enroll in a graduate management education program in 2021.

The report also determined three in four (73%) international candidates planning to pursue an MBA outside their country of citizenship were not changing their original plans despite the pandemic.