Australian government pumps $53m into international education
Need Advice Studying Abroad?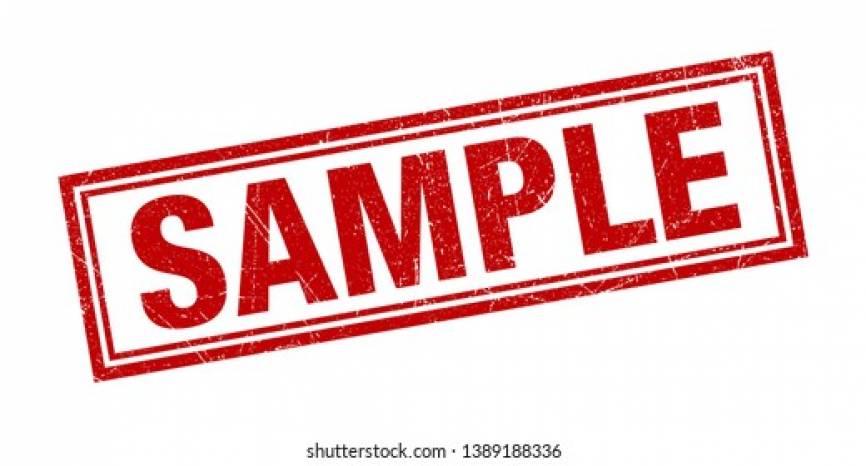 The Australian government recently announced a $53 million COVID-19 support package for international education providers hardest hit in the country.

The $53.6m package is targeted at English language and non-university higher education providers. The purpose is to 'refocus' business models on Australian students and expand online and offshore course offerings.

A further $9.4m will be used to start an innovation fund that will offer grants of up to $150,000 for 182 private ELICOS and private higher education providers to grow offshore and online delivery.