FIND YOUR NEXT STUDY EXPERIENCE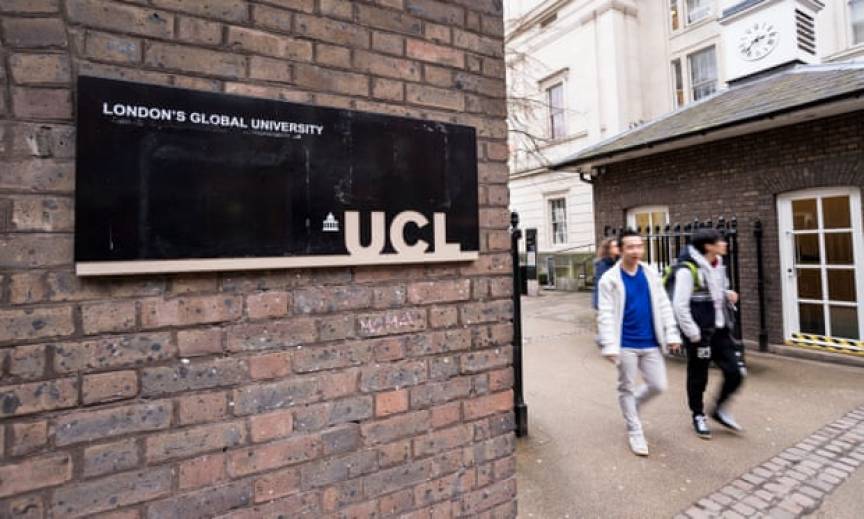 A survey conducted by the university rankings provider QS reveals Britain as the more popular destination for studying than the US, Canada, Australia, and Germany. The success of the vaccine rollout has portrayed the UK as one of the world's frontrunners when it comes to vaccine coverage. On December 8, 2020, it became the first country to start administering a fully trialed and tested COVID-19 vaccine to its citizens. Since then, more than 18 million people in the UK have received a first vaccine dose, with over 600,000-second doses also being administered.

Nearly half (47%) of prospective international students said they would be more likely to choose to study in the UK because of the rate of vaccinations in the country, with nearly a fifth (17%) saying they thought the government was handling the rollout better than anywhere else.