FIND YOUR NEXT STUDY EXPERIENCE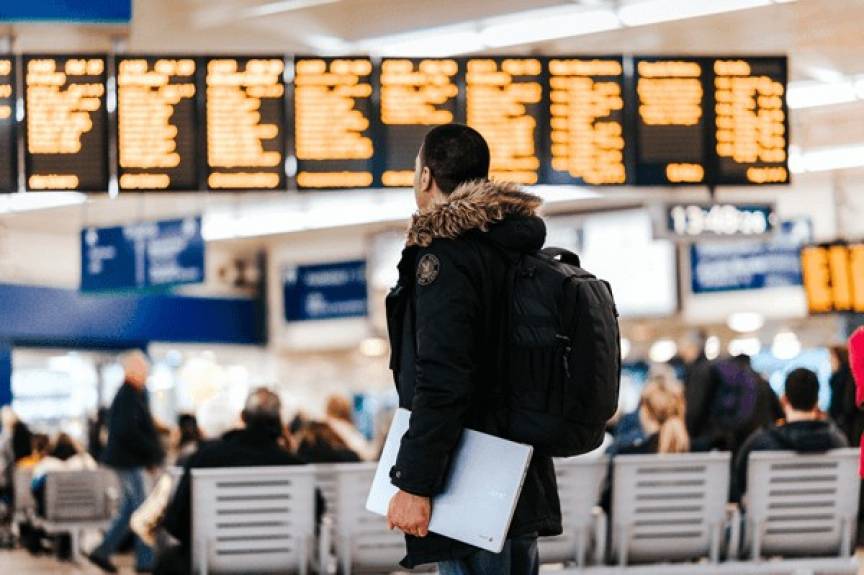 Navitas Insights' ongoing global research into the perceptions of education agents during COVID shows that the factors influencing agent perceptions and student demand for study abroad in 2021/22 are quickly changing. Government policies directly affecting international students are having a greater impact than each destination's COVID infection profile – a significant change from 2020.

Navitas first surveyed agents in May of 2020 and then in September 2020. The latest round was conducted in March 2021 and features the largest survey sample: nearly 900 agents in 73 countries around the world.