Key details
Type of institution
University
On campus accomodation
Available
About
Central Queensland University is an Australian dual sector university based in central Queensland. CQUniversity is the only Australian university with a campus presence in every mainland state.
Originally founded in Rockhampton in 1967, CQUniversity Australia has experienced phenomenal growth in recent years seen by the remarkable growth in student numbers, new courses, new campuses and infrastructure.
Furthermore, the Universitys reputation has seen it emerge as one of Australia's truly great universities. CQUniversity ranks among some of the world's best universities according to Times Higher Education and Quacquarelli Symonds (QS) rankings. Their belief that higher education should be accessible to everyone has seen them become known as one of Australia's most accessible and engaged universities with a footprint spanning five states of Australia and including more than 20 locations.
With thirteen directorates across Australia, the University continues to grow in supporting the current and future students.
Visit Website
Rankings
591 - 600

-

601

Accreditations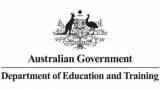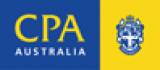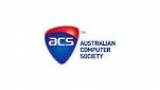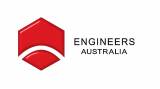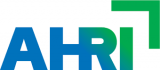 Other featured universities / schools